Alice Cooper at Broward Center for the Performing Arts - Au Rene Theater in Fort Lauderdale, FL on Mar 21, 2018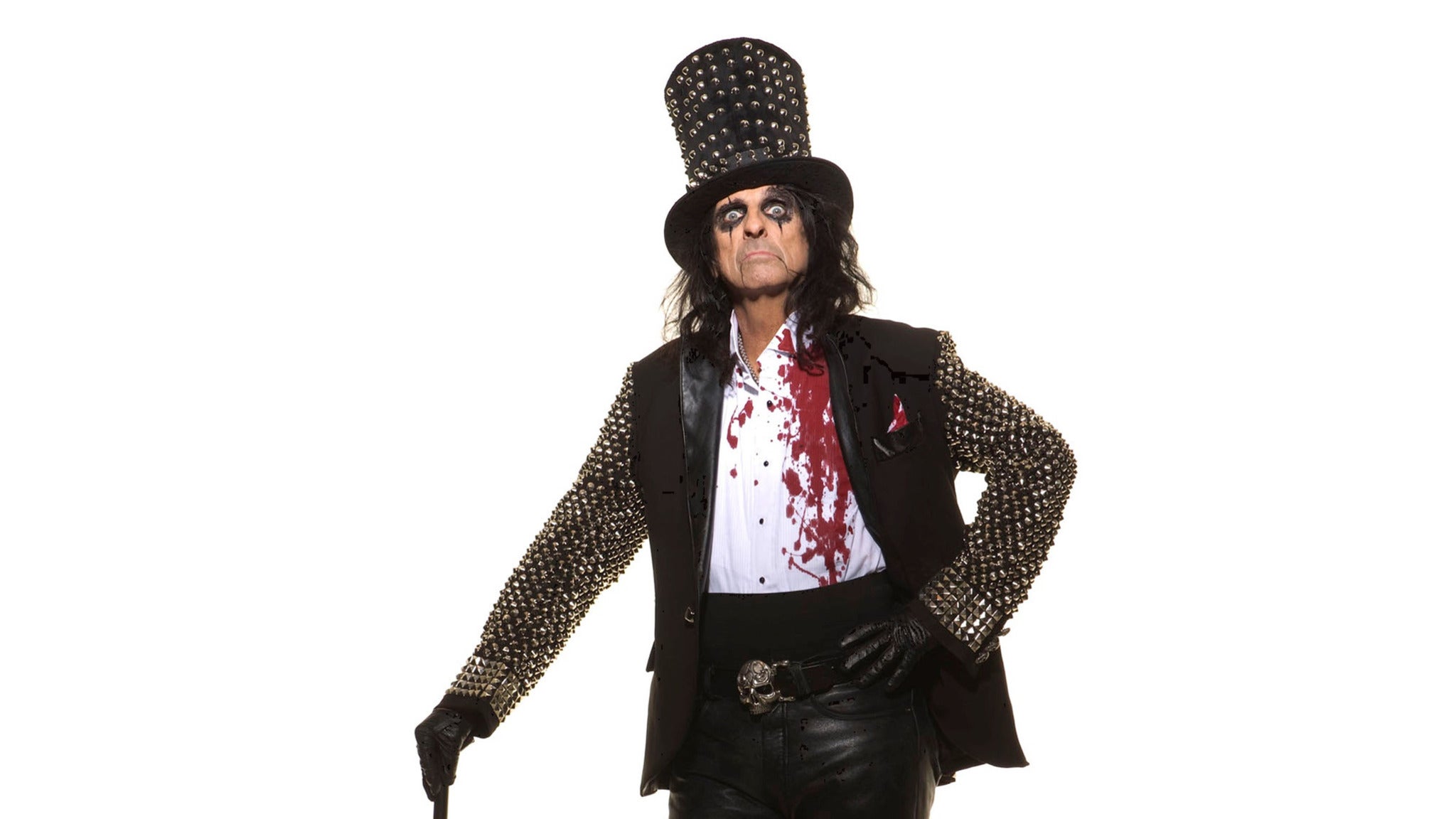 The godfather of shock rock continues to rattle the cages and challenge the status quo, while surprising fans and exuding danger at every turn- just like a fun, freaky horror movie. Expect to see Cooper in all his ghoulish glory, wielding his bloody crutch like a bayonet and stroking a live boa constrictor. Theatrics aside, the now-classic tracks "No More Mr. Nice Guy," "I'm Eighteen" "Welcome to My Nightmare" and "School's Out" earned Cooper a spot in the Rock and Roll Hall of Fame. Come rock out with this infamous living legend whose raw-edged and bombastic sound is alive and well.
pre-sale & discount codes
The cheapest ticket option is usually the primary ticket seller, but sometimes you can find tickets below face value through secondary ticket sellers.