Chevelle at The Ritz in Raleigh, NC on Dec 6, 2017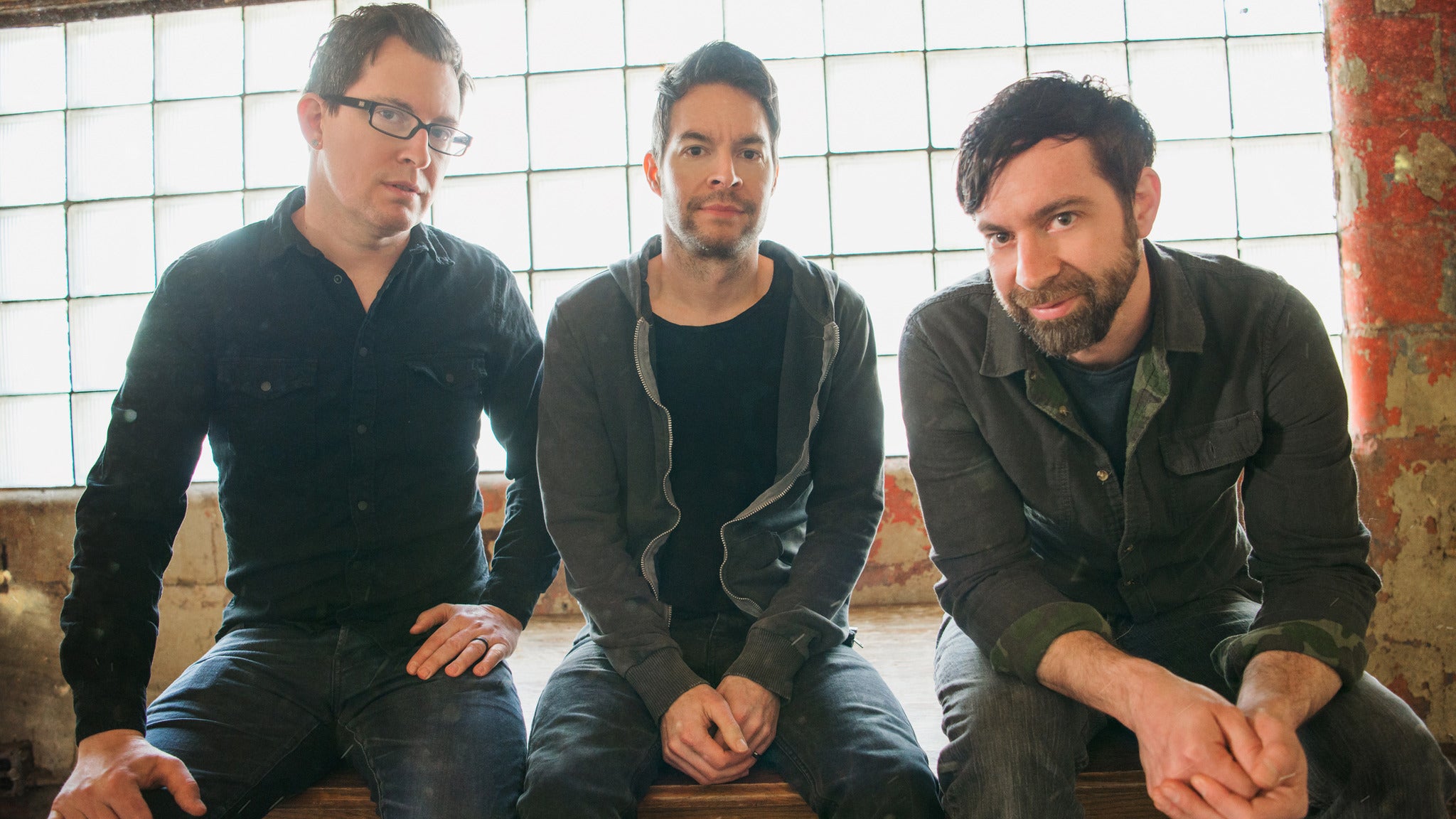 Artists Include Chevelle, 10 Years, and AEGES. All Support Acts Are Subject To Change Without Notice. The Ritz Is A General Admission Standing Room Only Venue! Doors Open At 6:30pm and Show Begins At 7:30pm!
pre-sale & discount codes
The cheapest ticket option is usually the primary ticket seller, but sometimes you can find tickets below face value through secondary ticket sellers.