ODESZA at Wamu Theater At CenturyLink Field Event Center in Seattle, WA on Mar 30, 2018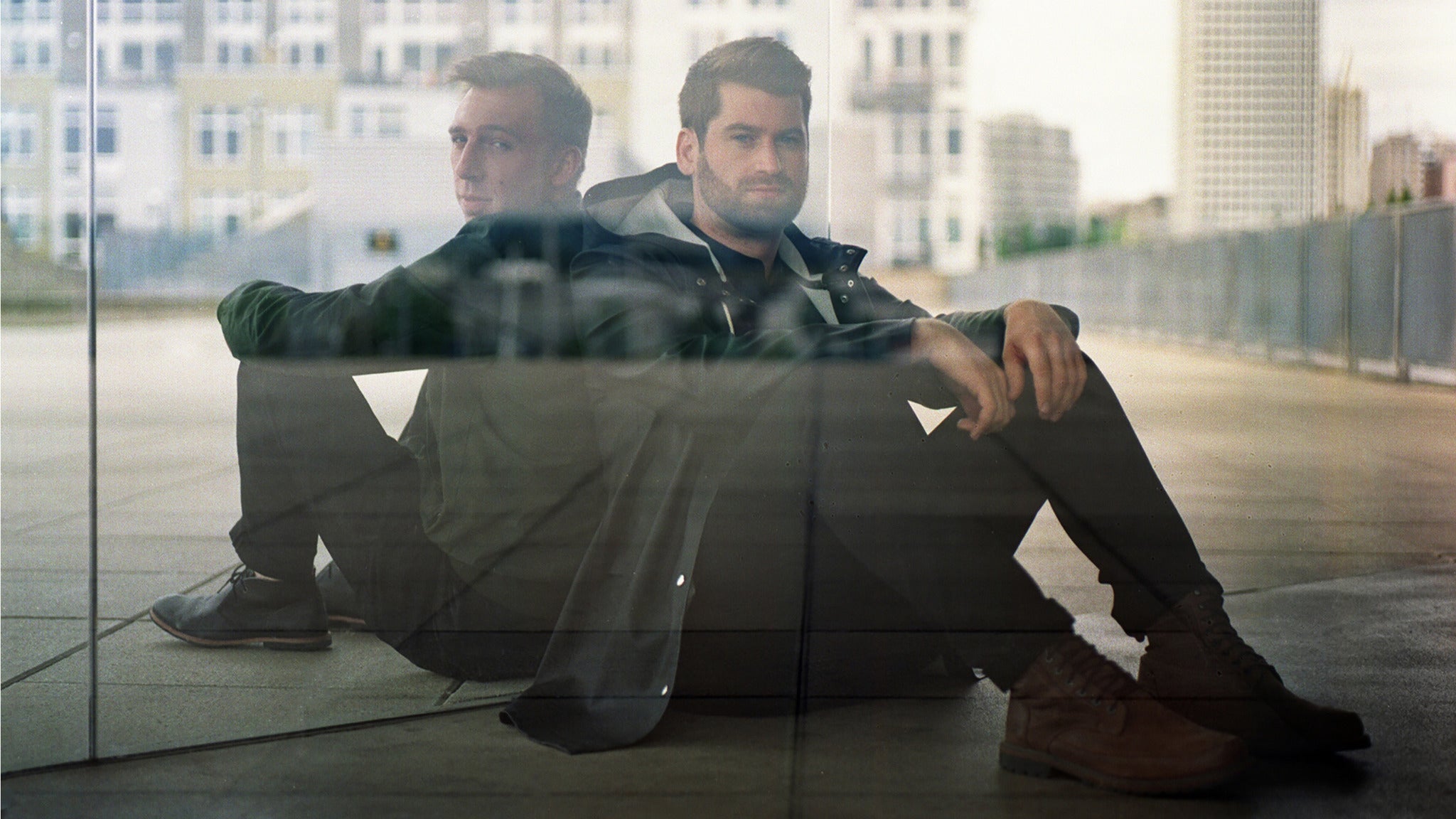 General Admission Only! General Admission Only! Please adhere to published ticket limits. There is a four (4) ticket limit. VIP Packages have a four (4) ticket limit. If you exceed the ticket limit, you may have any or all of your orders and tickets canceled without notice. This is a General Admission show. There are no refunds or exchanges. Once exited, there is no re-entry into the venue. There is currently a delivery delay in place until March 26, 2018. No tickets will be available until after this time.
pre-sale & discount codes
The cheapest ticket option is usually the primary ticket seller, but sometimes you can find tickets below face value through secondary ticket sellers.