Tenth Avenue North and MercyMe at Smart Financial Centre in Sugar Land, TX on Feb 23, 2018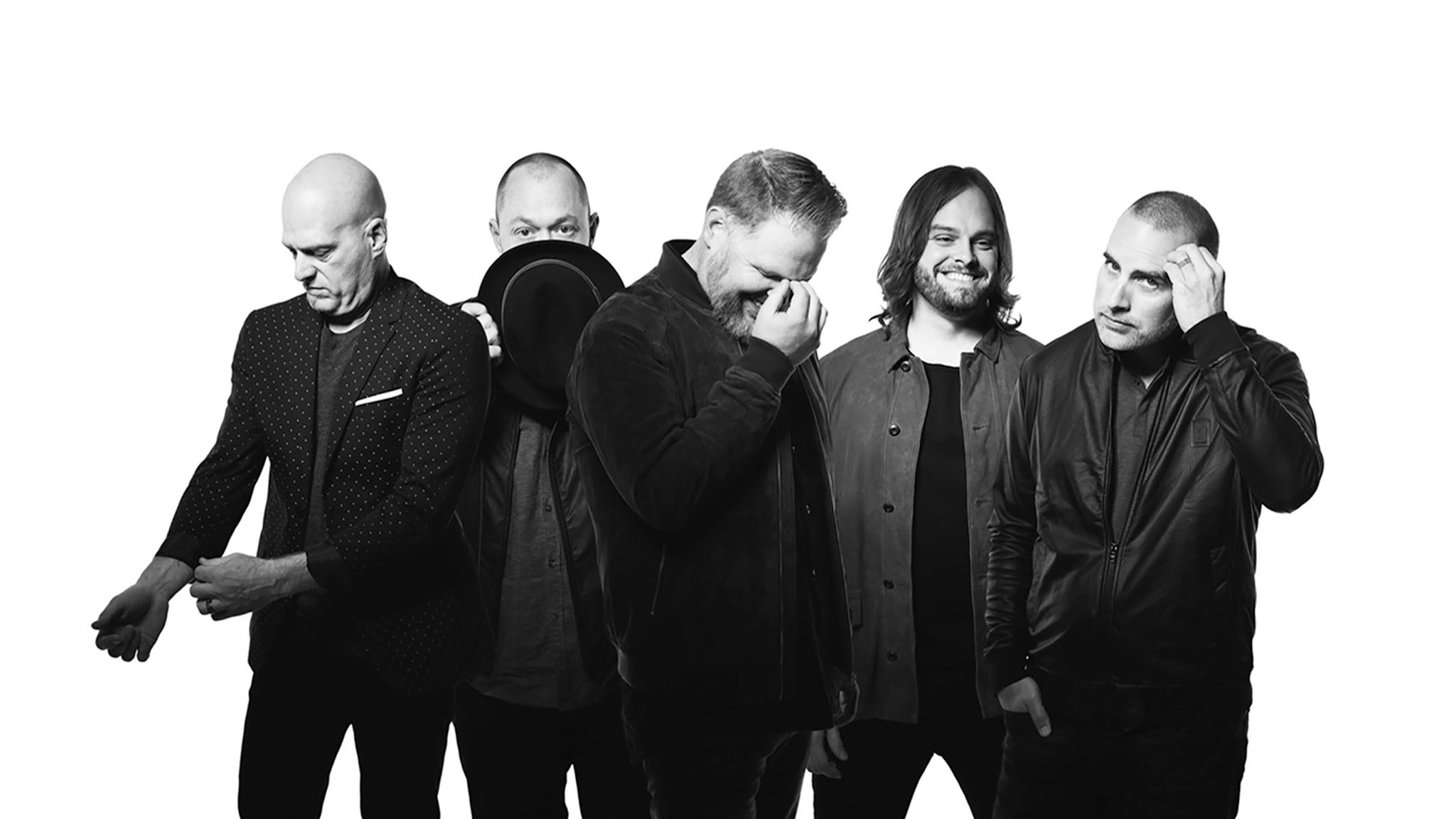 Children ages 2 & up must have a ticket. Seat 1 in Section 105 is NOT an aisle seat. High-numbered end seats in 101 are NOT aisle seats.
pre-sale & discount codes
The cheapest ticket option is usually the primary ticket seller, but sometimes you can find tickets below face value through secondary ticket sellers.